Enjoy your stay at our guest house, besides visits to tourist paths and cultural monuments and sporting activities. In winter, visit the ski resort Relax Center Plejsy in summer and in winter take advantage Body fitness in sport club also street workout park, communal swimming pool, also visit the city park. Where you can find children's trampoline and tools for exercise or enjoy the city also multifunctional playgrounds for tennis, football, hockey and basketball. Or even grab your bike and drive down hill near the to the guest house. Entries and any necessary information you provide at the reception PH.
Relax center Plejsy
Ski resort of Relax Center Plejsy is located 13 minutes walk from the guest house. The center is the largest ski resort in eastern Slovakia distance from Kosice, Presov and Poprad is about 50 km.
Throughout the year there are held various competitions and events such as motocross or freeride and various festivals and events for children. For your needs, there is also a ski school.
For online watching you can click on onlinewebcamera.
For more information click on the image below.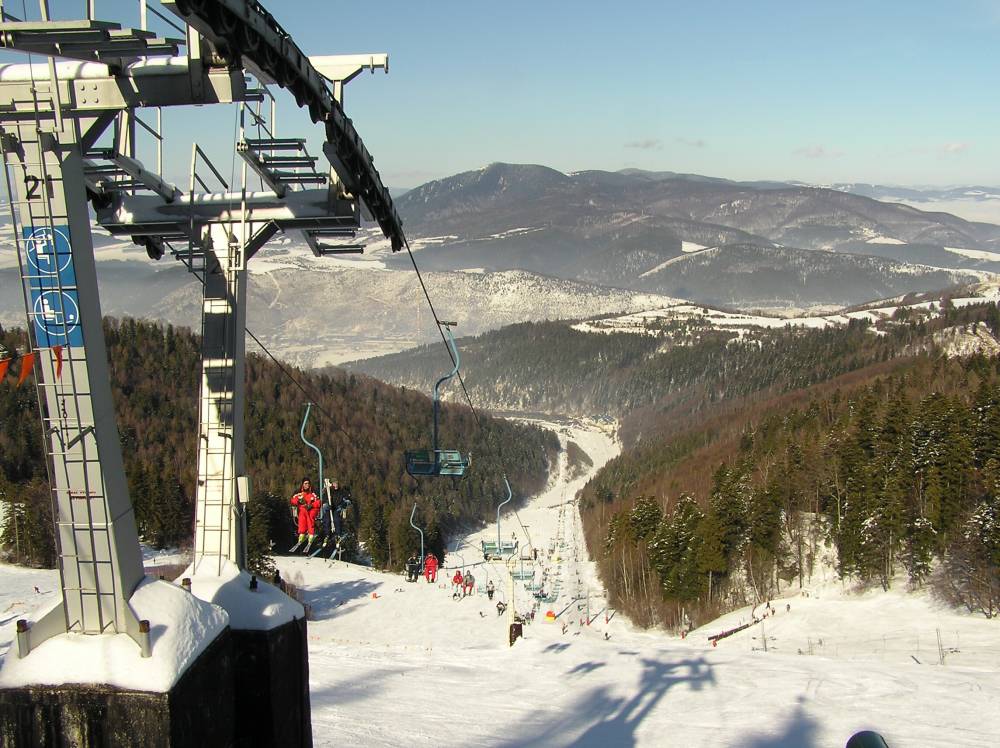 Body sport club
For workout enthusiasts and fitness we can provide the largest gym in Body Sport Club.
To get more information about the gym Click on the picture below.
Workout park & multifuncional playgrounds
We have something for enthusiasts and workout near our hotel you will also find free workout park, where you can exercise out in the open area. You can also use public multifunctional playground for sports games such as. tennis, hockey, football, volleyball and netball.
Availability of courses from the guest house is about 12 minutes on foot, contact for reservation you can get on the reception PH.
Town swimming pool
Town swimming pool is approx 12 minutes walk from our guest house.
Swimming pool is not accessible all year round.
More info. we provide on the receptions PH.
Town park
Enjoy a pleasant relaxation in the town park with pleasant and enjoyable exercise devices and trampoline for the kids or just relax to the sound of the fountain. In winter, for example, you can admire the illuminated city.